Yrkes-Sfi - a focus on Swedish for professional purposes
Would you like to learn a trade while at the same time taking Sfi? Perhaps you already have a university degree or higher education? Do you want to jump-start your professional career in Sweden? Sign up for Yrkes-Sfi and you will be on your way!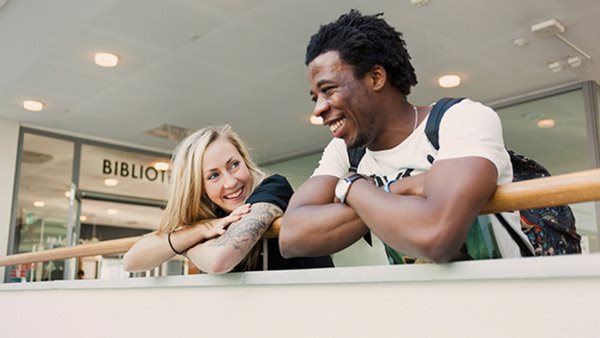 Yrkes-Sfi is a learning track which is tailored to fit to your future career choice while at the same time teaching you Swedish for Immigrants (Sfi). Yrkes-Sfi offers two kinds of courses:
One for you who want to learn a trade - a practical profession, and one for you who already have a university degree or higher education. Yrkes-Sfi will help you increase your chances to get employed or move on to higher studies. Which course suits you best?
For you who wish to learn a practical profession
What do you get?
A practical education - you will learn a trade or a craft.
An Sfi education connected to the trade you are learning.
The right tools and guidance to Swedish society and working life.
A full-time education (whereof 15 hours are Sfi studies).
An opportunity which will quickly provide you with career options due to the shortage of qualified professionals within these trades.
How do you apply?
Make sure you are registered at the Swedish Employment Office (Arbetsförmedlingen) and ask your case manager to refer you to Yrkes-Sfi here at Folkuniversitetet. In some cases it's also possible for the kommun you live in to approve your studies at Folkuniversitetet. Do you need more information? Contact us directly!